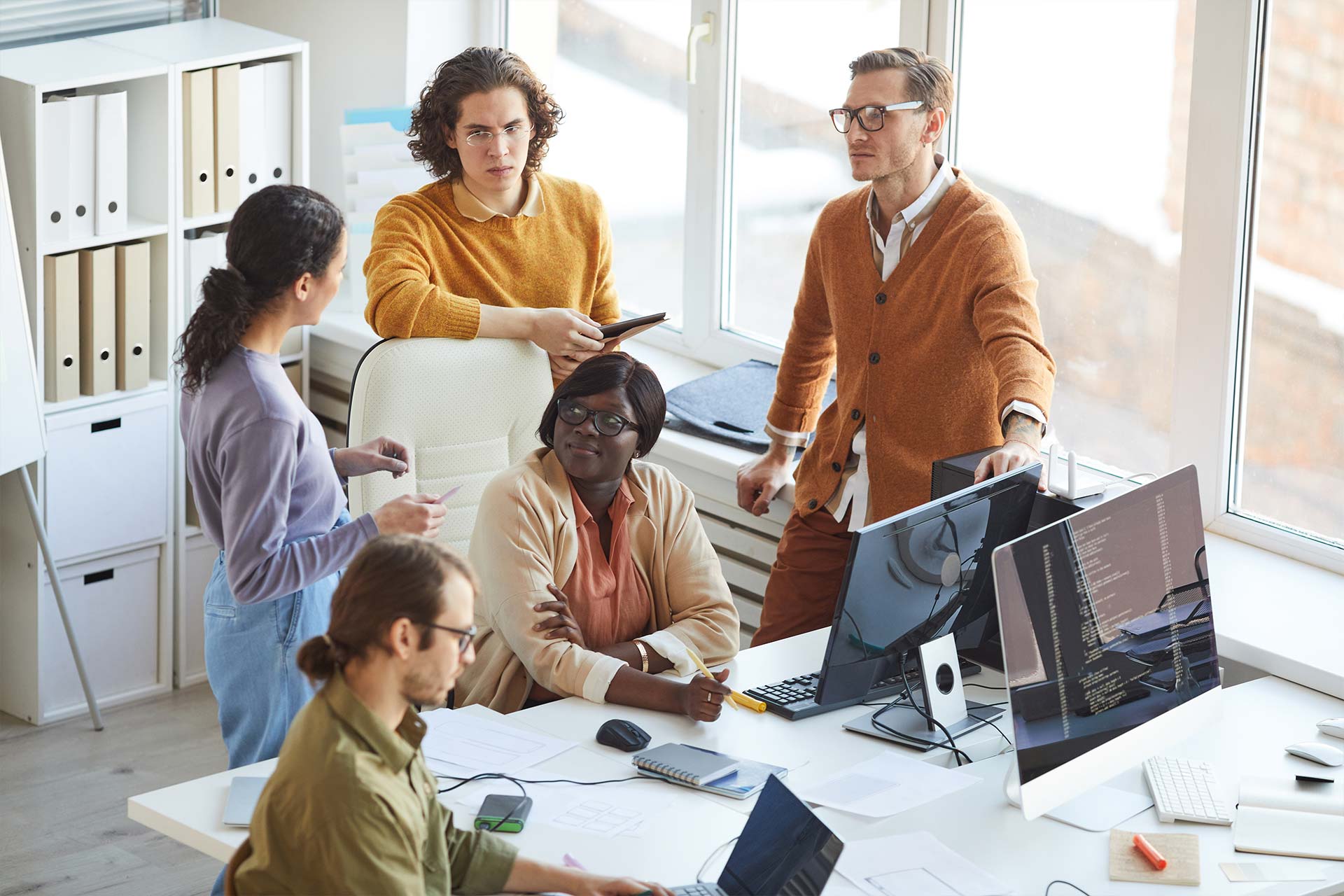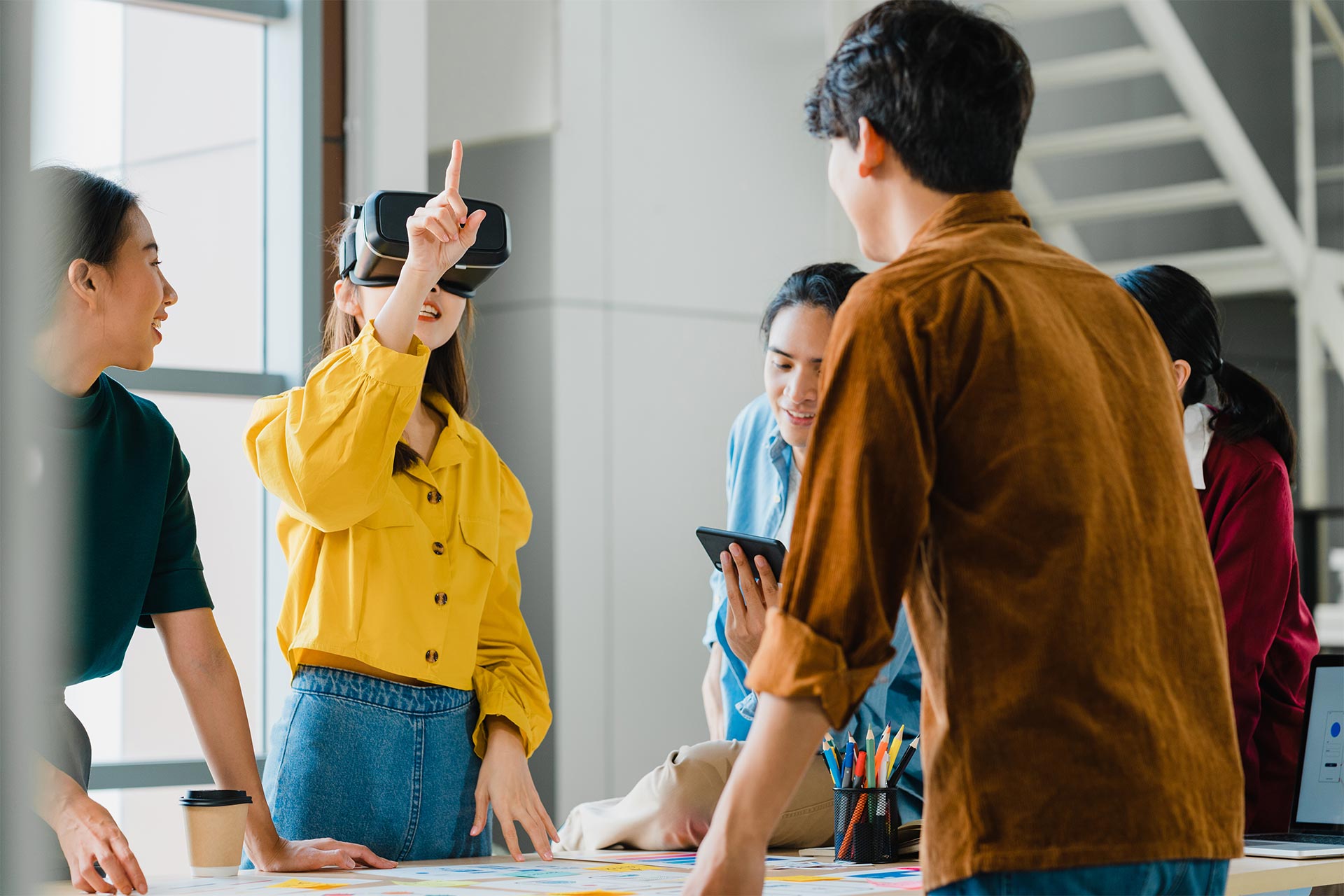 Computer Equipment, Displays, Printers, Office Equipment, even Cables!
You need it, we have it!
The Rental Solution For You!
Founded in 1985, SLC Rentals provides computer equipment, office technology equipment, and audio visual equipment under rental and lease programs. Our extensive experience has taught us that superb service and a strong commitment to providing total client satisfaction are the most important factors driving our relationships with our customers.
Our primary services are:
Short-term rental solutions for the convention and hospitality marketplace.
Short and mid-term rental solutions for corporate and institutional needs
Longer-term leasing programs for business customers